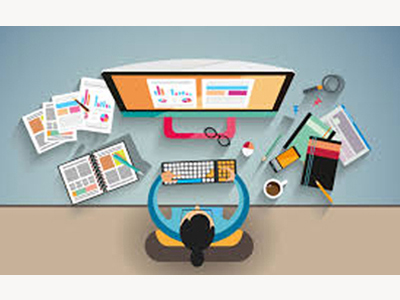 Graphic Design
Graphic Design is the art of communication and stylizing through the use of type, space and image. Our team will assist you in communicating your products or services to the world.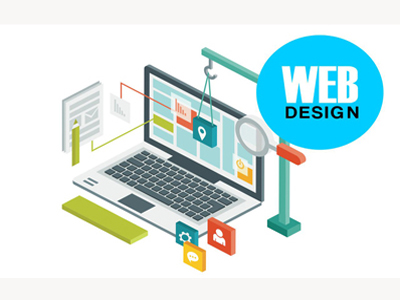 Web Design
Internet is the latest medium for promoting and selling your products and services. Web Design plays an important role in increasing the credibility of an organization, as your website is the most important tool to attract customers.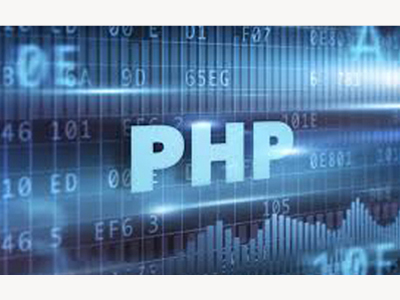 Others
Website Maintenance, Digital marketing, Brand Management, PHP based Software systems Net Backup Solution and Net Post for easy document exchange, on-line news letters.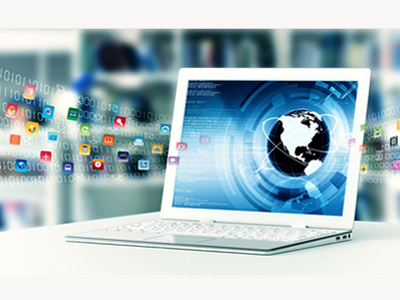 Multilingual Website
Our team specializes in creating multilingual websites. Sit back and relax, you are reaching out to more clients.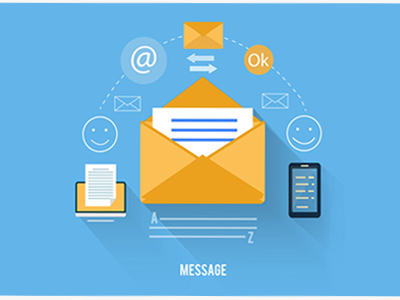 We provide value added email packages that can be customized by the users. It provides many features that will facilitate work at your office.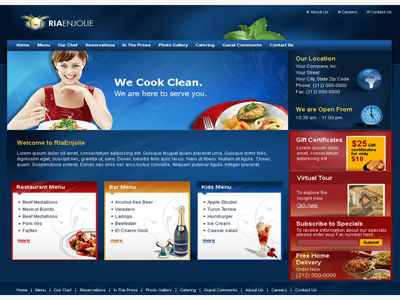 Content Processing
Content is the cornerstone of your website's success. Your website's content has the power to generate interest, build trust, and create awareness among your clients.